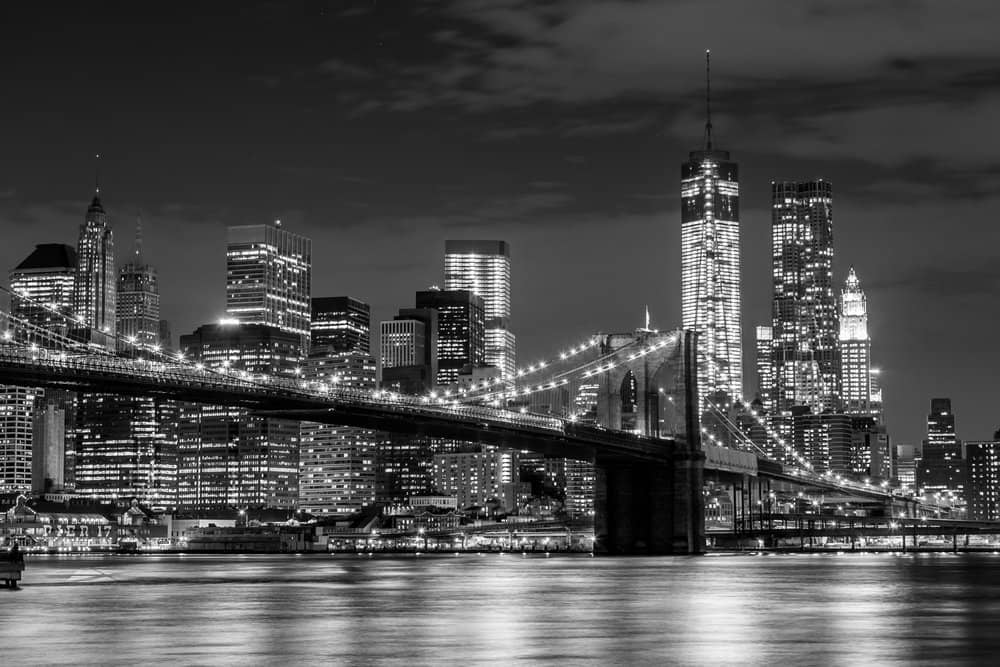 In the most adverse times, Sgarlato & Sgarlato is the law firm that will stand up for you and not stop until we obtain the best possible result.
Staten Island Personal Injury Lawyer
Our Attorneys
Areas of Practice
Contact Us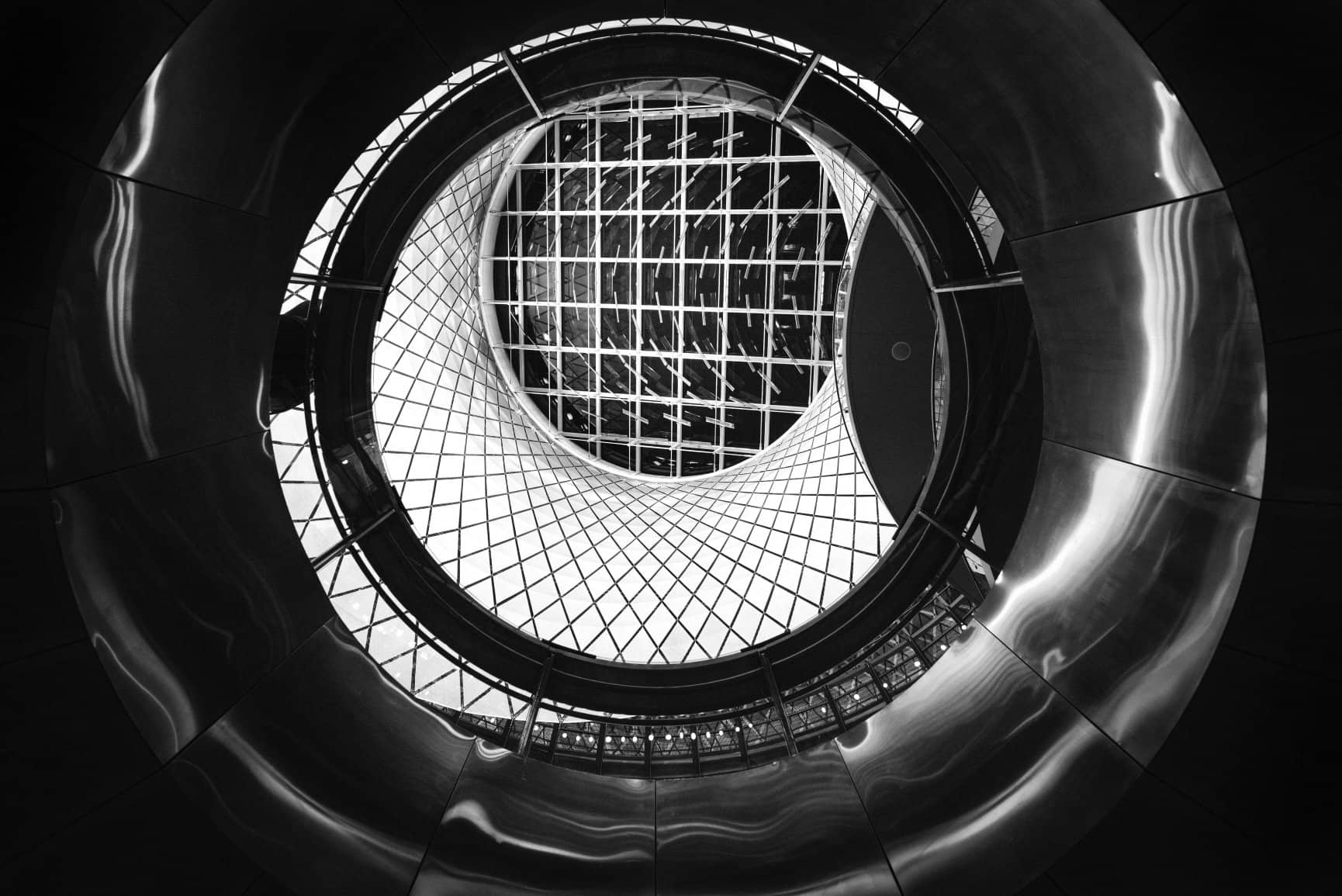 Failure To Diagnose Cancer

$3 Million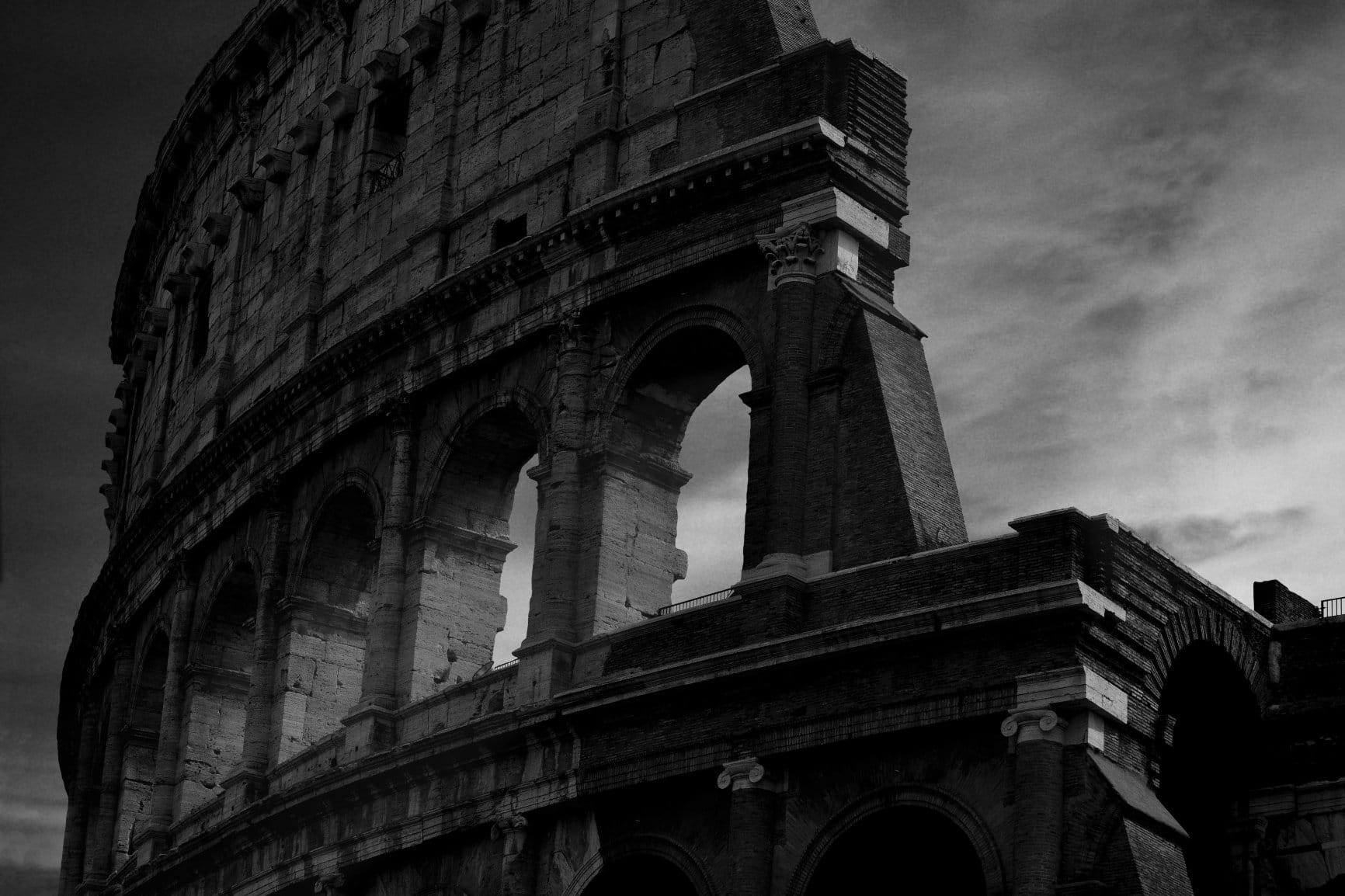 Brooklyn Elevator Malfunction

$1 Million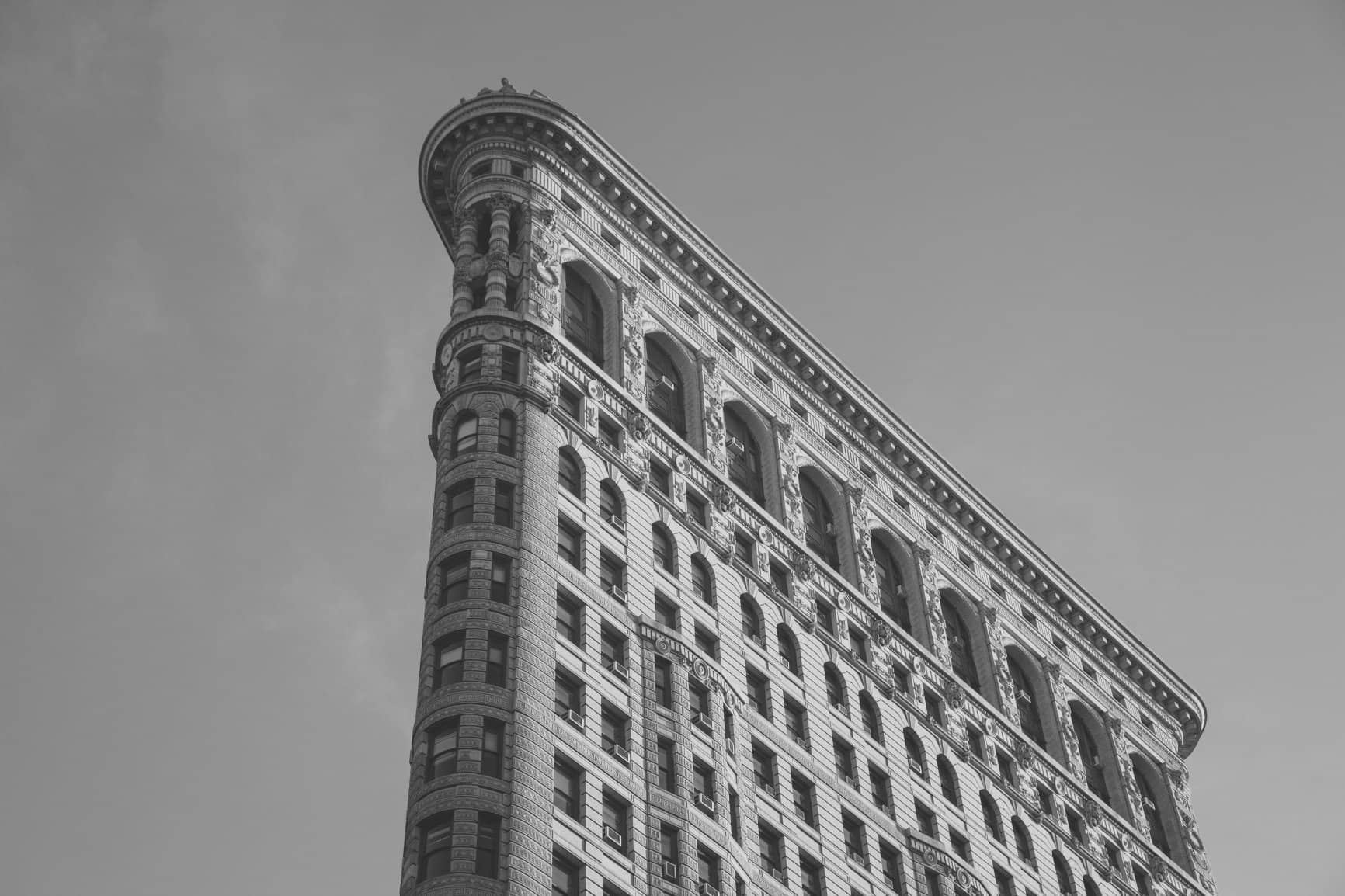 Medical Malpractice During Surgery

$3.9 Million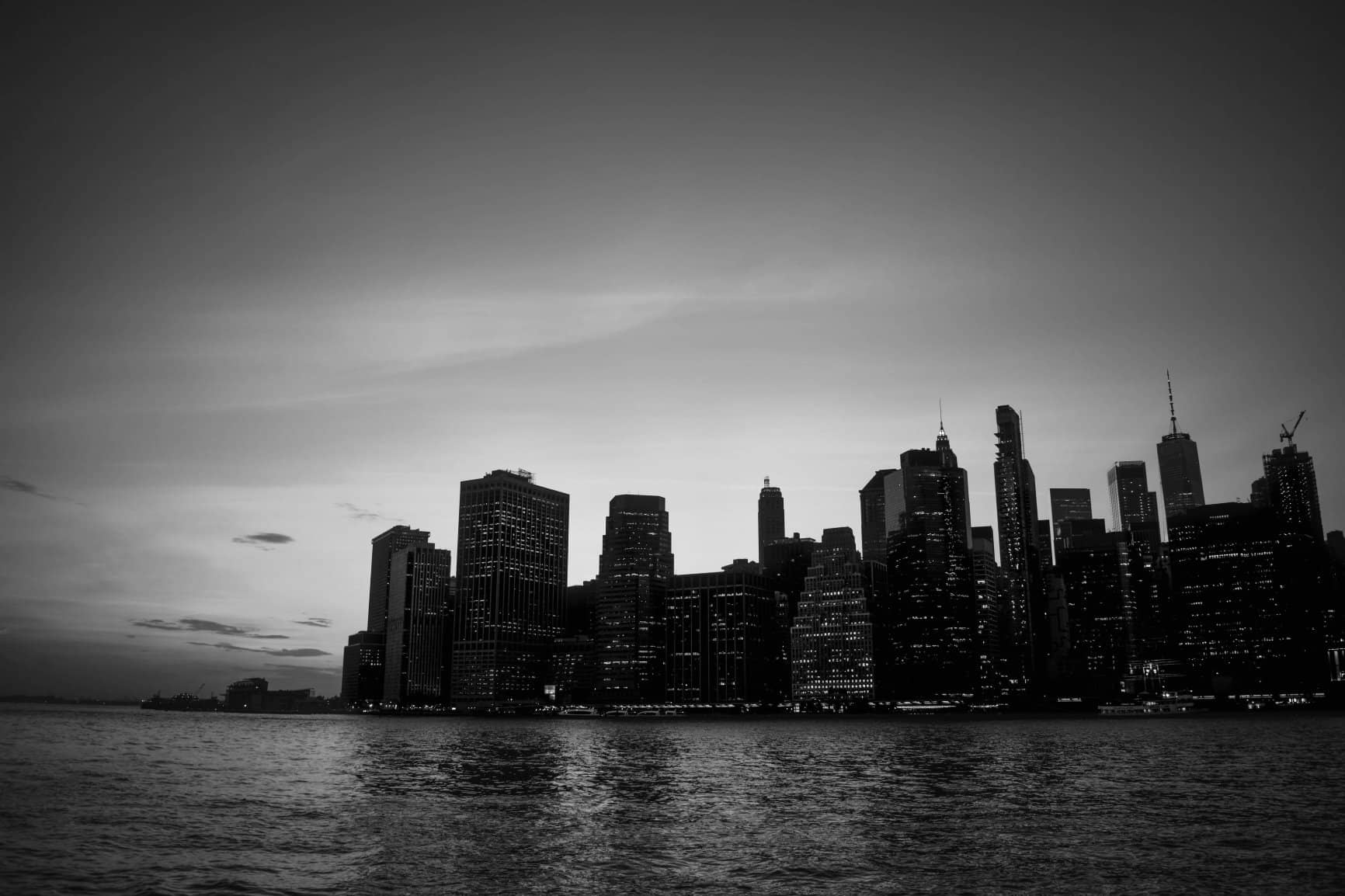 Man Paralyzed In Two-Car Collision


$5 Million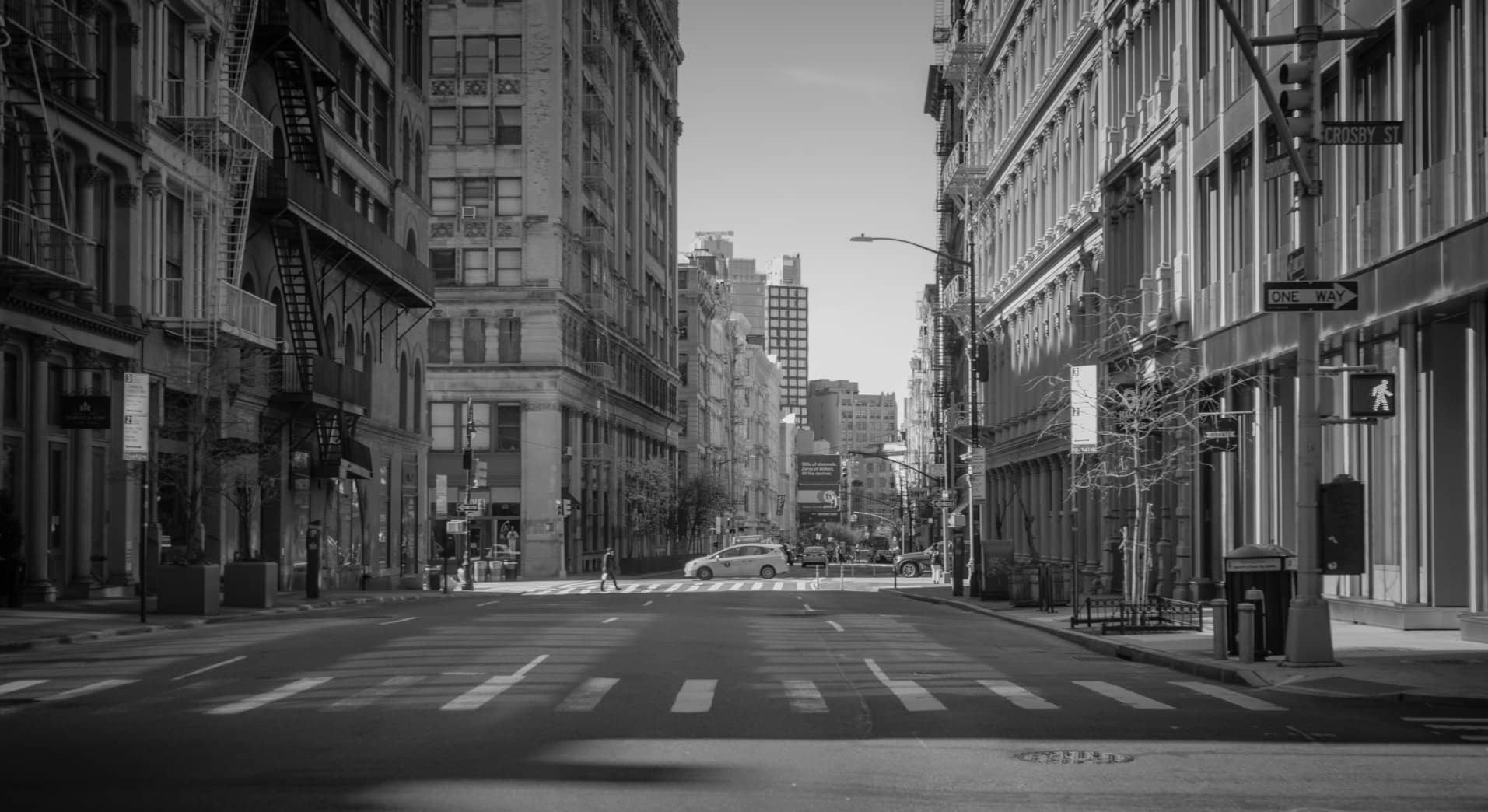 Man Paralyzed In Two-Car Collision

$2.9 Million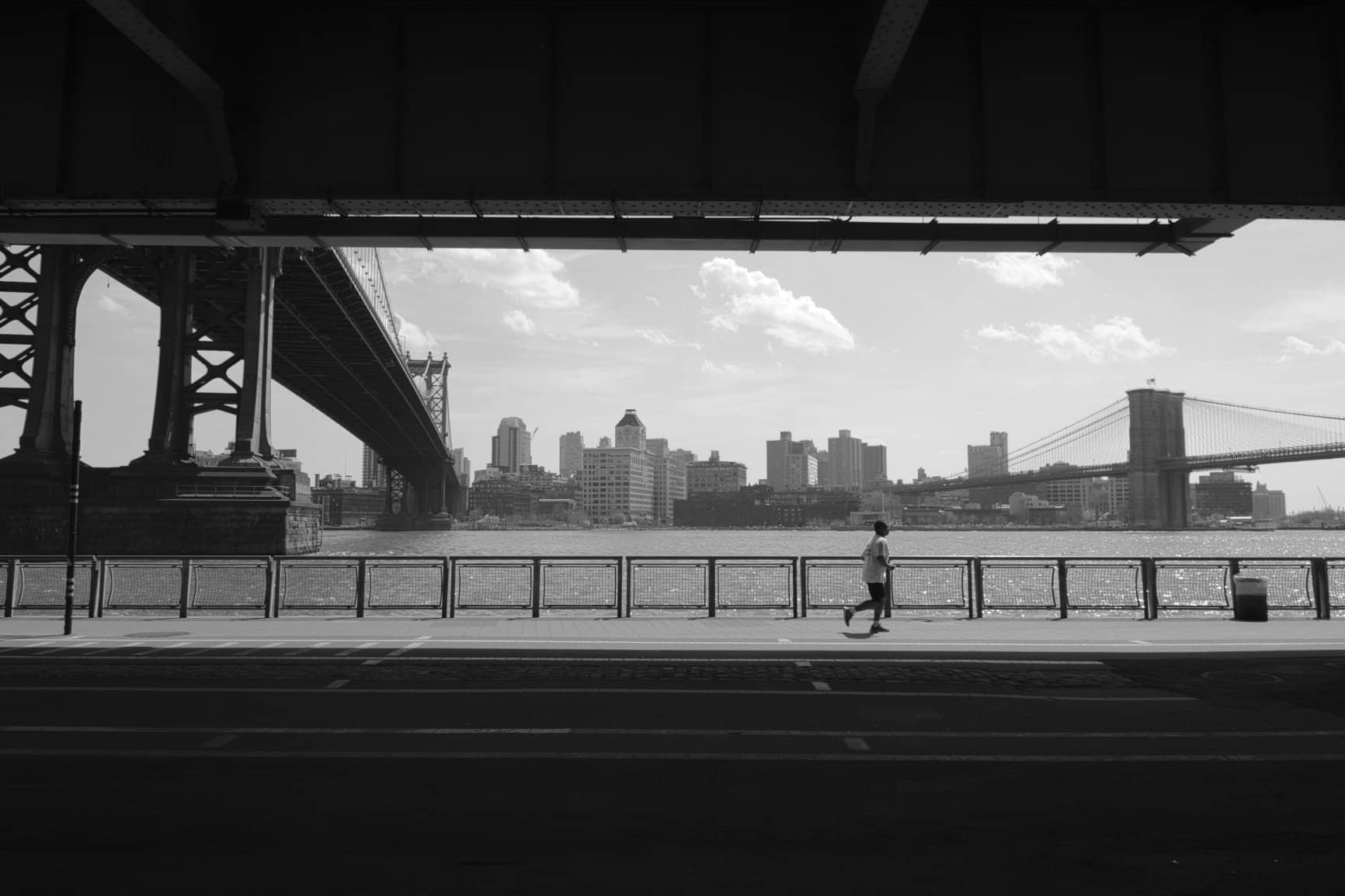 Pedestrian Struck and Injured By Vehicle


$1.1 Million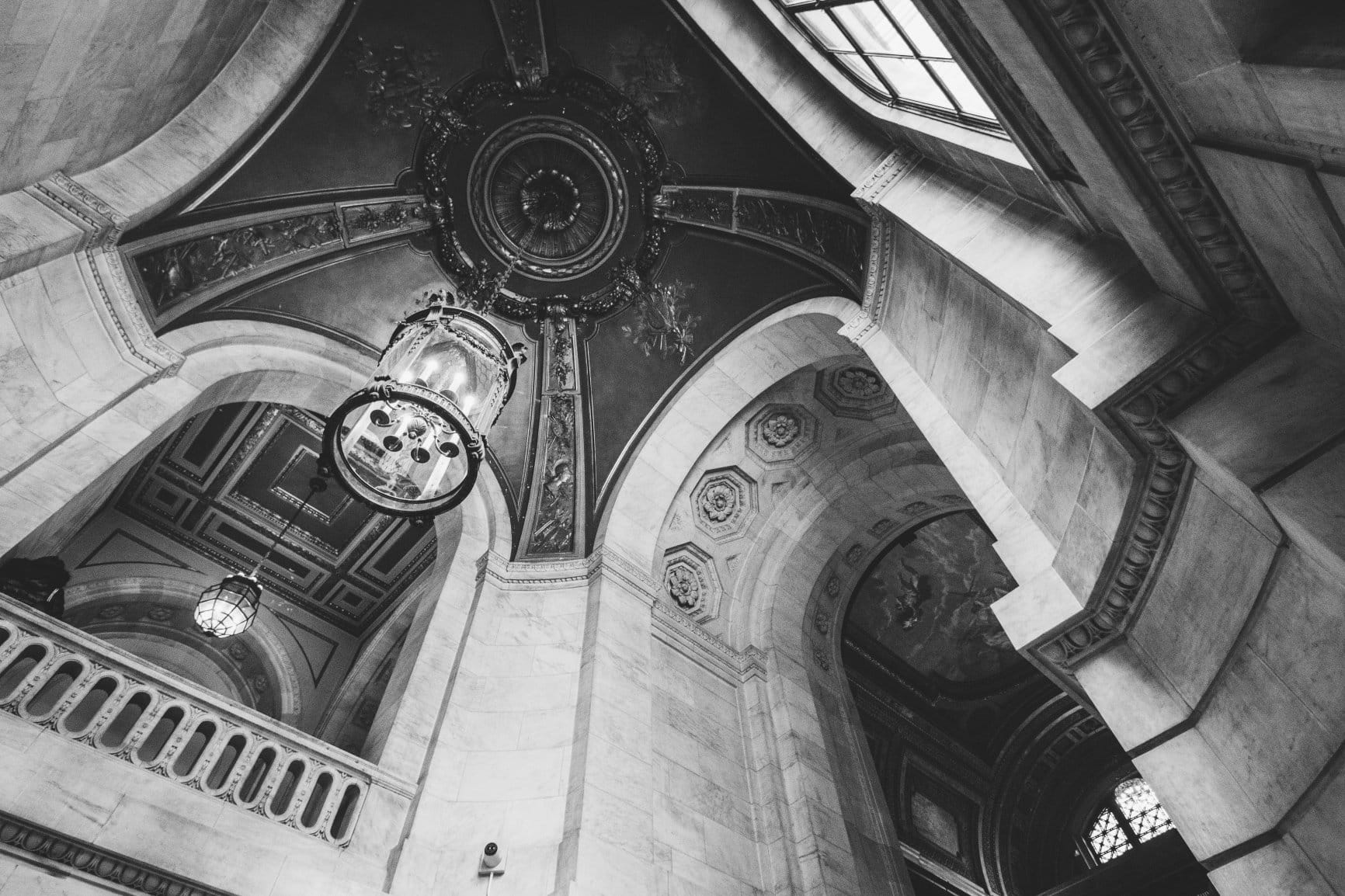 Plaintiff Sustains Injury On Employers Premises

$1.7 Million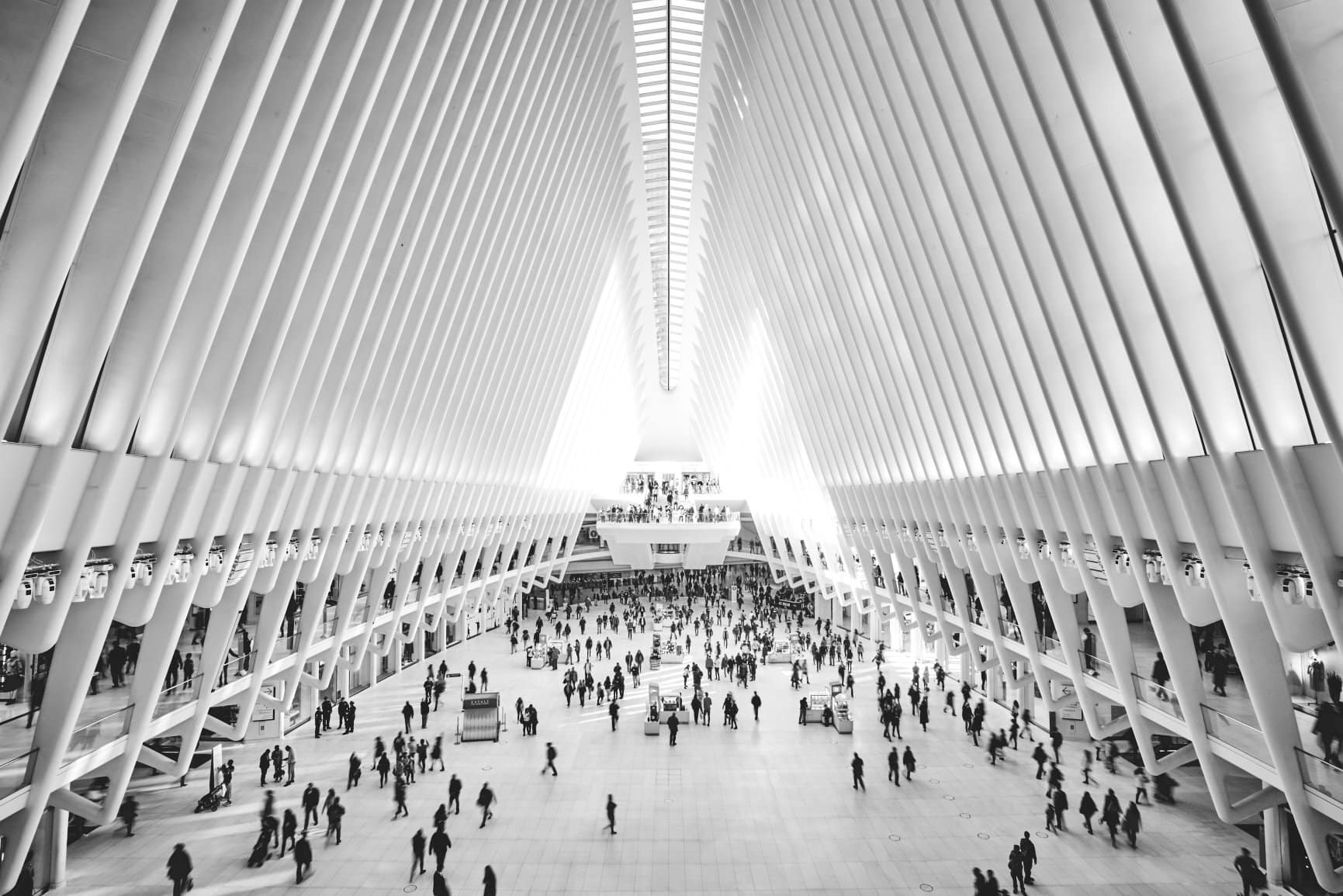 Plaintiff Hit By Vehicle Riding A Motorcycle

$600 Thousand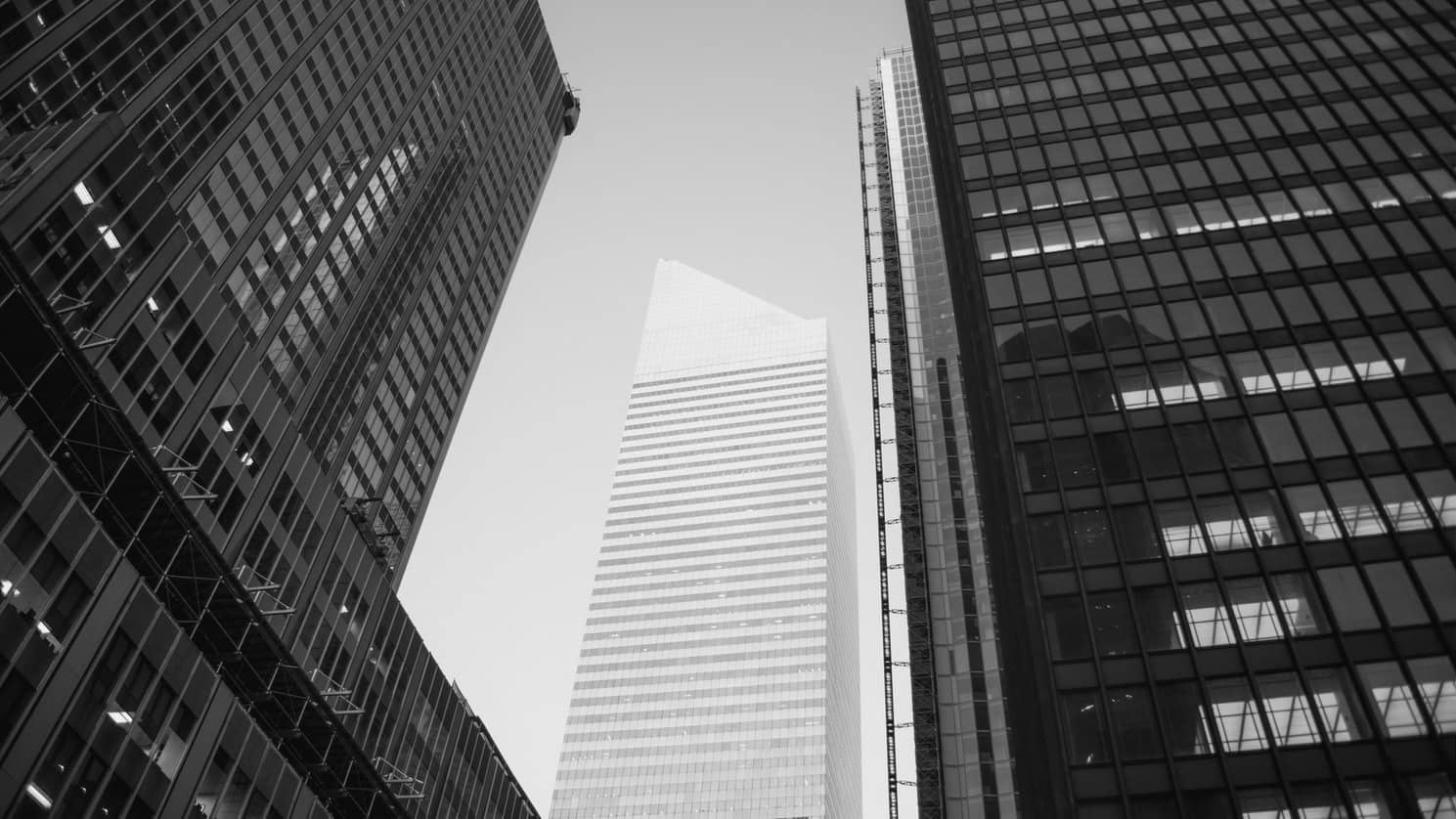 Plaintiff Fell On Poorly Waxed Floor At Bank

$900 Thousand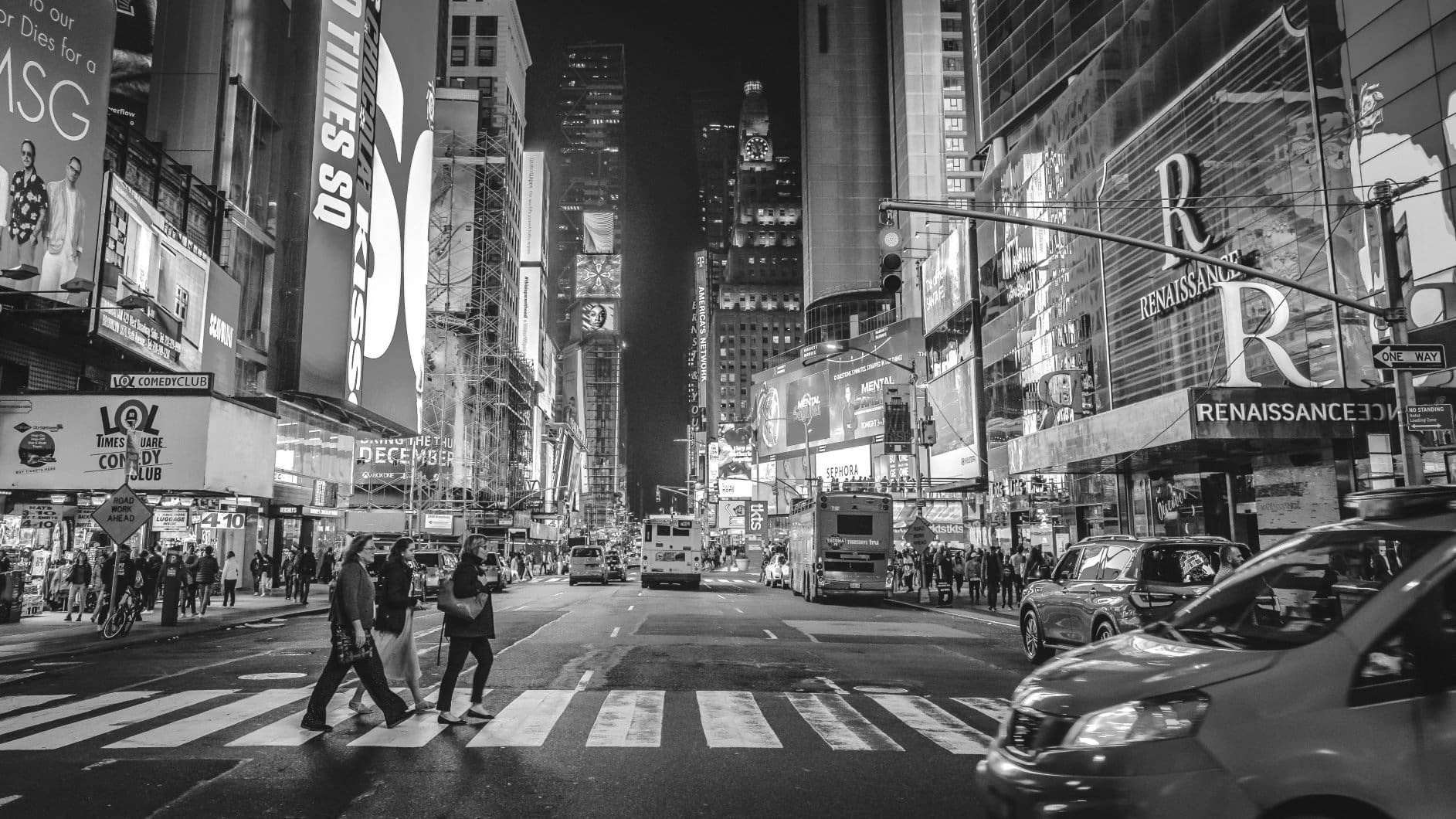 Verdict For Medical Malpractice

$103 Million


Call Us

Email Us

Send A Message

Our Attorneys

Our Team

Areas of Practice

Success Stories

Contact Us

Our Cases

Blog
Staten Island Personal Injury Lawyers
Choosing the right Law firm matters.
In a city of eight million people, there are tens of thousands of lawyers. Every day of the week, individuals and businesses need legal help. When that someone is you, rest assured that the Staten Island lawyers at Sgarlato & Sgarlato have the legal expertise to obtain the best possible results for our clients.
ASK FOR CONSULTATION
Insurance companies notice when cases are handled by paralegals or case managers. We're different – all letters, conversations and negotiations are handled by an attorney only. Period.
Too many cases mean less focus on you. To achieve larger outcomes, we focus on quality not quantity – more time into fewer cases for better results. Our testimonials speak to the better experience at every stage!
We have the resources to give your case the time and energy it deserves. We never pressure clients into accepting bad settlement offers. We are prepared to do whatever it takes to secure a maximum recovery for you!
For someone who is unfamiliar with the area of personal injury law, it can be a confusing subject. What are the statutes of limitations on the various types of personal injury cases and how to those change if it is a case brought against the government? Should I give any information to the insurance company or discuss the case in any way? The area of personal injury law can be a minefield that is impossible to navigate if you don't have experienced professionals on your side.
At Sgarlato and Sgarlato, we have years of experience in handling a variety of Staten Island personal injury cases. We have the expertise you need to get the best possible results for your case. Whether your case involves a government entity or a private individual, you need to contact the expert Staten Island Personal Injury Lawyers at Sgarlato and Sgarlato because time is not on your side in a personal injury case.
If there is one person people trust implicitly outside of their own family members it is their doctor. When that doctor recommends their patient go see a specialist, that patient also trusts the specialist implicitly. When a doctor violates that trust, it can be emotionally devastating for the patient. But more than that, it can also be fatal.
It takes a special kind of law firm to be the legal malpractice attorney Staten Island residents and business professionals count on. But for many years now, Sgarlato and Sgarlato has been the legal malpractice lawyer Staten Island clients have been counting for honest and comprehensive representation.
Slip and fall accidents are among the most common personal injury cases in the U.S. They can occur when fluids or ice cover the ground where people walk on. Slip and fall accidents can cause injuries to the back of the head, neck, and back. These injuries can be severe and can affect the overall quality of life.
Trip and fall accidents can occur due to uneven surfaces or objects on the floor. Broken sidewalks or poorly placed objects on the floor can cause a trip and fall that can lead to injuries to the front of the head or face, hands, arms, or elbows. These injuries could be severe and could affect someone's overall quality of life.
Each year, around 1,000 people die due to an auto accident here in New York. Many more face an accident which leads to severe and lasting bodily injuries. Experiencing an injury due to an auto accident may cause a lot of pain, suffering, and confusion. Insurance companies can be unfair and your quality of life could be considerably affected.
Why Get Services of a Staten Island Personal Injury Lawyer?
Injuries and accidents never knock on our door announced. They tend to ambush us. In such times, it makes perfect sense to get the services of a Staten Island Personal Injury Lawyer. Here's why you should get in touch with personal injury lawyers on Staten Island.
We Offer Objective and Professional Advice
Personal injuries, including car accidents, bring forth a lot of emotional trauma and pain. During this phase, it is naturally tough to make objective and informed decisions pertaining to the injury/ accident on your own. With a personal injury lawyer Staten Island by your side, you will find it easy to move forward responsibly.
Your Staten Island personal injury lawyer will oversee the legal work on your behalf. From deciding the best route forward to filing the personal injury claims to ensuring you get the right compensation- your lawyer will take care of it all.
Moreover, an expert personal injury lawyer in Staten Island also brings great experience, knowledge, and skill to the table. This increases your chances of getting the reasonable settlement you deserve according to your case.
We Provide Great Legal Coverage
The offending party may contest personal injury claims if your personal injury involves another party. Consequently, this pushes you towards some legal action. If the other party has a lawyer, and you are without one, the odds will only be against you. Getting an expert Staten Island personal injury lawyer in this situation is your best bet!
Having the guidance and constant support of a skilled personal injury lawyer on Staten Island will certainly level the playing field for you. Your personal injury lawyer will give you enough legal representation after any such event, including car accidents.
Your lawyer will gather all the required documents and evidence to help you win the court case. If you are alone in this scenario, you will likely panic. With a professional Staten Island personal injury lawyer at your back, you will feel confident and strong. 
We Can Help You Attain Fair Compensation Fast
 There may come a time when you need legal advice for a personal injury claim. If you are fighting alone at this time, you will likely have to wait a long time to get fair compensation. Fortunately, things change for the better if you have the guidance of a Staten Island, personal injury lawyer.
Our lawyers are well-aware of the entire drill. They know the ins and outs of the legal world and have the right strategies up their sleeve to help you out.  Your personal injury lawyer has likely experience similar situations and cases.
Knowing the legalities involved in such cases can help you sidestep the obstacles so you quickly get your rightful compensation. Get legal advice and services from a qualified Staten Island, personal injury lawyer today.
What is considered a personal injury?
A personal injury is an injury you experience at the hands of someone else's recklessness or negligence. It can entitle you to receive different kinds of financial compensation for your pain and any injury-related expenses.
What is personal injury law?
Personal Injury Law, aka Tort Law, is created to safeguard you and your rights if you or any of your property undergoes any harm due to somebody else's carelessness and irresponsible behavior. The law also allows the sufferer to take legal action in such circumstances and get compensation for suffering any loss or losses.
What is a statute of limitations in personal injury law?
There are some statutes of limitations in personal injury law. In case of personal injury, two years after the injury has been caused. In case the injury wasn't discovered promptly, it is one year from the exact date the injury got identified. Breach of written contract: about four years from the date the contract was breached.
Types of Compensation Available in Personal Injury Cases 
Each case is unique in its own right. That said, based on your case, the evidence gathered, and the skill of the Staten Island personal injury lawyer you have hired, you can get financial compensation for different types of damages as explained below:
Pain & Suffering: You can claim compensation if your injuries caused you mental or physical pain or loss of excitement in life.

Future Pain & Suffering: With permanent injuries, you can claim a reasonable sum of money for the suffering and pain you'll suffer in the long term.

Medical Bills: Injuries lead to hospital stays, prescriptions, and treatments. In case of expensive health care bills, you can claim for medical expenses.

Lost Wages: You are eligible to collect compensation for lost tips, bonuses, and wages for missing time from work due to your injuries.

Reduced Earning Capacity: if your personal injury obstructs your earning capacity in the future, you can claim money to compensate for the earning potential you lost.

Losing Loved Ones: An expert Staten Island personal injury lawyer can help you recover the expenses involved in the funeral and burial of a loved one you lost in an accident.
Make sure to discuss your case with an adept Staten Island personal injury lawyer, so they can help you get the compensation you deserve.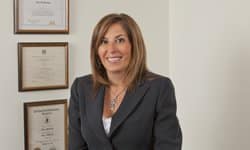 Gina Sgarlato
Managing Partner
Gina M. Sgarlato, Staten Island Personal Injury Attorney is the managing partner of Sgarlato & Sgarlato. With 22 years of experience, she has represented clients in a wide range of actions and leads the legal team in preparing each case for trial and resolution. Under her stewardship, Sgarlato & Sgarlato, PLLC has grown to be one of Staten Island's most respected law firms.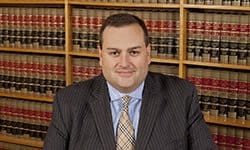 Michael D. Fitzgerald
Senior Associate
Michael D. Fitzgerald is the Senior Associate at Sgarlato & Sgarlato. He has been an Associate at the firm since his admission to the Bar in January 2002. His substantial experience in the litigation of personal injury and medical malpractice matters allows him to handle all aspects of these cases for the firm's clients from inception through trial. This includes drafting court documents, pre-trial discovery, conducting depositions, and drafting and arguing motions.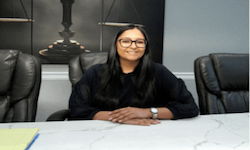 Mahnoor Syed
Attorney
Mahnoor Syed is the Associate Attorney at Sgarlato & Sgarlato. After law school, Mahnoor began her legal career and joined the firm, where she had a valuable experience learning the fundamentals of personal injury cases. Upon passing the bar exam in 2020, she transitioned into an attorney role and has gained a substantial amount of experience in personal injury and medical malpractice matters.

Over 50 years

of combined experience
in complex legal matters
At Sgarlato and Sgarlato, we are Staten Island personal injury lawyers dedicated to our clients and will fight to ensure a fair and equitable outcome. Our attorneys have more than 50 years of combined experience. Sgarlato & Sgarlato's exceptional results for our clients lie in the expertise, professionalism and ingenuity of each of our exceptionally qualified attorneys.The results we achieve for our clients often make headlines.

Because of Mr. Sgarlato, my life is changing for the better. The award we won against the hospital will help me do whatever I want to do in life and give me a little more freedom.

I've known Richard and Gina Sgarlato for thirty years and rely on them to handle every kind of legal issue. They assist me and my family in real estate matters and property investments.

During one of the most painful times in my life, the Sgarlato firm corrected the mistakes of another law firm and obtained the best possible result in the wrongful death of my husband.
Office Hours
Mon-Fri: 9am – 5pm
Sat-Sun: By appointment
Evening hours available by appointment
Location
1444 Clove Road
Staten Island, NY 10301